Construction tech by craftspeople for craftspeople!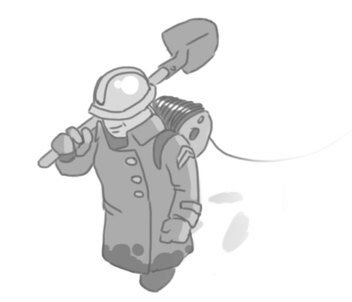 field∙wire
noun
1.
Reinforced telegraphic cable used to connect people in the field when time is limited. Fieldwire lines are less likely to become damaged and can be installed much more rapidly than other types of lines.
Our mission is to build the most accessible and trusted jobsite management solution - bringing teams together, advancing construction productivity and enabling millions of builders to live more fulfilling lives.